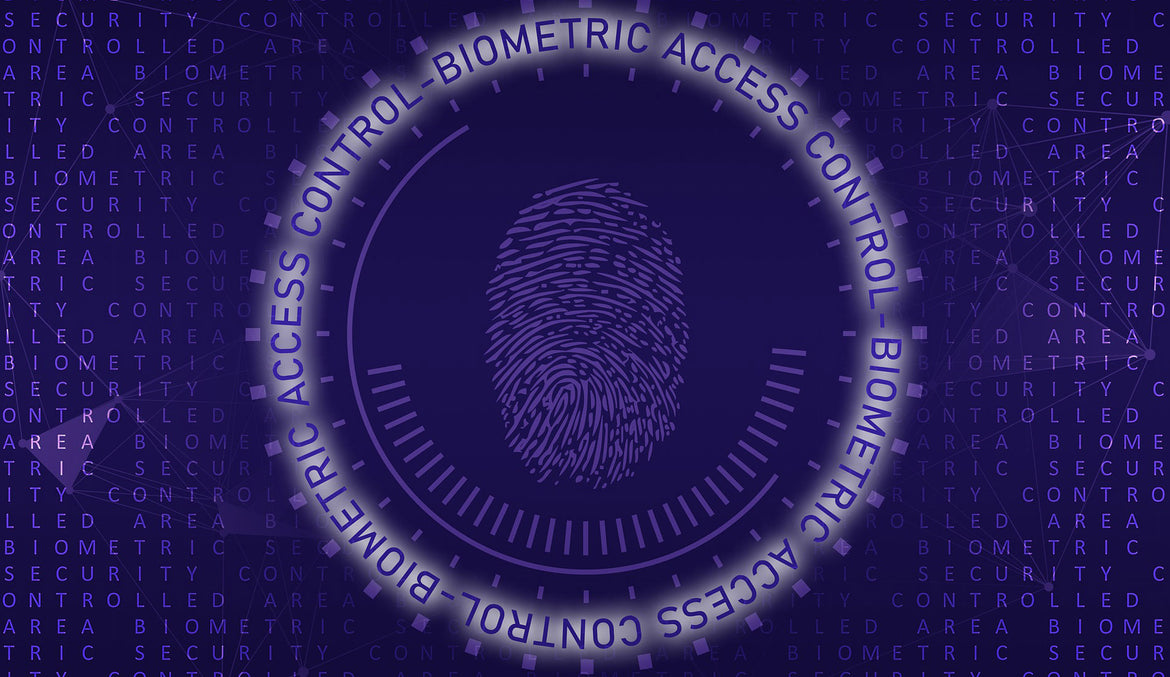 Why You Need To Upgrade Your Access Control System
Security technology is advancing at a rapid rate and if we do not keep up, we will get left behind. Upgrading your access control systems from the old, out-dated models to more high-tech solutions is imperative. Security threats keep evolving so streamlining your entry system with high-performance, user-friendly devices is crucial.
The functionality and convenience of advanced access control security will minimize the risks of security breaches at your business. Now is the time to dramatically improve the security of your company with advanced biometric technology. Large business organisations can only benefit from high-level safety systems that offer convenience, privacy, flexibility and efficiency for them, their staff and visitors. 
Adopting a diverse, multi-dimensional approach to security is what organizations need to do in order to protect their valuable assets. Having a long-term security solution that is safe, secure and advanced is extremely paramount.
The recent technology advancements in access control such as smart--cards, provide users with the utmost security. They are extremely hard to duplicate as opposed to magnetic stripe and proximity cards. Modern biometric tech has become more affordable so there is no reason you should not replace your older access control systems with fingerprint identification and facial recognition software and hardware.
For effective security measures, why not introduce biometrics into your company. Human error is all too inevitable and biometrics removes this element and prevents security breaches. In short, biometrics are physical characteristics or body measurements that can be used to calculate or identify an individual. Biometric authentication is a form of identification and access control.
If you walked into a building with high-tech security, you would be forgiven for thinking you stepped into a futuristic movie. Facial recognition, fingerprint identification and iris scanning are now becoming the new norm.
Hospitals, schools, government buildings and businesses can restrict or block access to their buildings, or even particular rooms with access control applications. Gartner's recent market research has suggested that "by 2020, 70% of businesses will use attribute-based access control (ABAC) to protect critical assets."
Why Choose Sabre For Your Access Control Solutions?
Here at Sabre Security Mart, we stock the latest facial and fingerprint recognition technology devices that can very easily be integrated with your existing control system. We are constantly staying ahead of the curve when it comes to modern security measures for home and business in South Africa. We understand the market and keep up with the latest trends so as to provide you with up-to-date technology at affordable prices.
We are a leading service provider of biometric access control, Time and Attendance and payroll solutions to Government, Municipalities, Parastatals, business and individuals in and outside South Africa. Since 2010, Sabre has diversified into the full range of all security related hardware and software products based on client demand.
Sabre was the original importer of the ZKTeco products to South Africa from 2004, then called ZKSoftware products. Today, we are one of a few Platinum distributors nationally in South Africa. Sabre still imports many sundry security related products through 247 Technologies and distributes many other well-known and reliable brands that will help upgrade your access control systems.
 In Conclusion:
Advancements in the field of biometric access control are moving rapidly. The advantages are huge and need to be cashed-in on. To end off this blog, here are just a few reasons you need to adopt this premium security measure into your business.  
First-rate and superior level of security
It can be utilized in a wide variety of industries
Swift, reliable recognition of individuals
Prevents illegal access as fingerprints cannot be copied
Inexpensive, time-saving, highly dependable and user-friendly
Ready to upgrade your access control systems?
Click here ->->-> for products that that offer unparalleled performance
Until next time…here is your question of the day.
"If you haven't adopted new-age access control systems, when will you?"